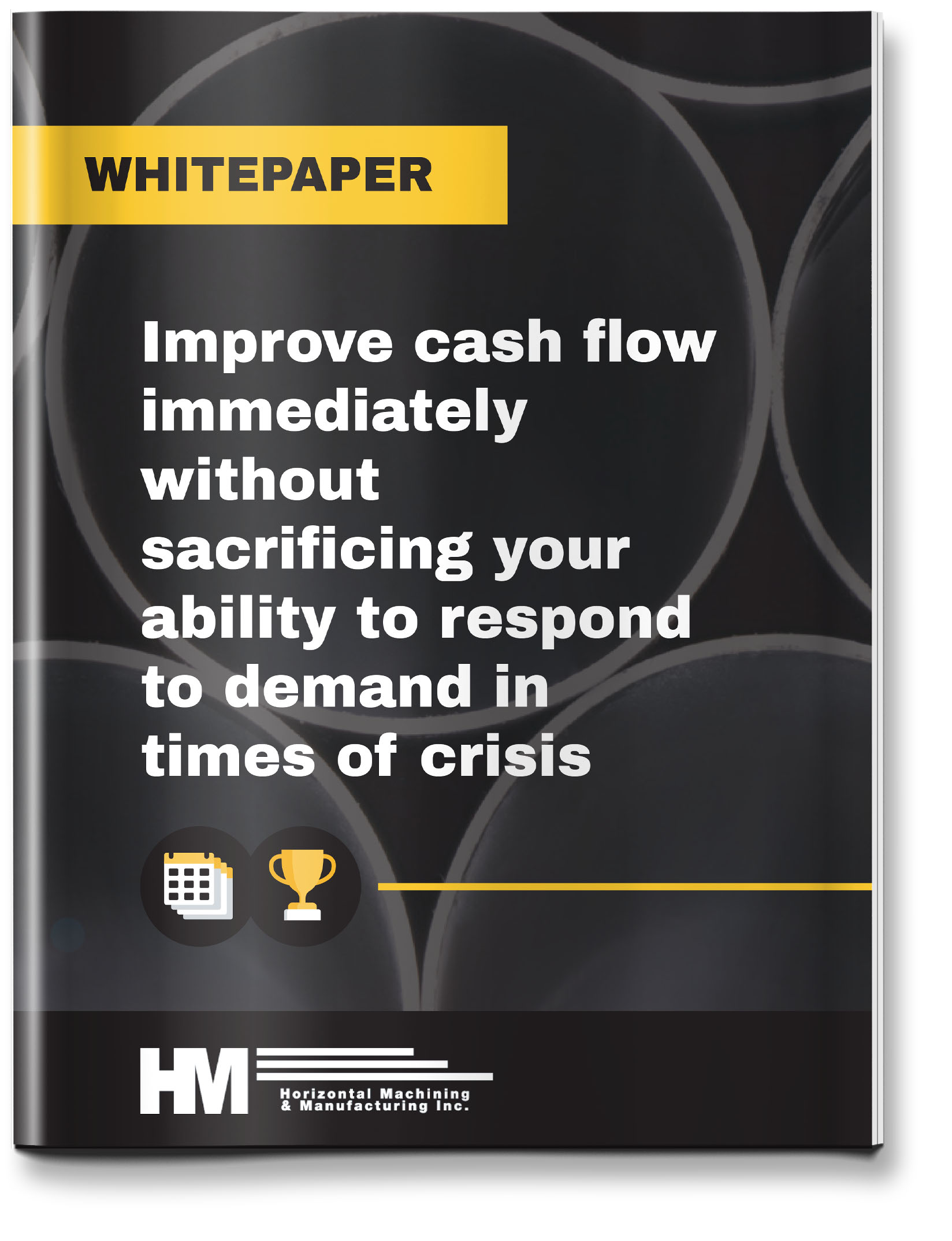 Minimize the amount of working capital tied up in inventory
Sourcing professionals have one major priority in a rapid, unforeseen downturn or crisis: minimize the amount of working capital tied up in inventory. HMMI makes it possible for customers to do this with dramatically shorter lead times on frequently produced parts. Download this document to learn more about the results our client was able to realize and how we can do the same for you.
DOWNLOAD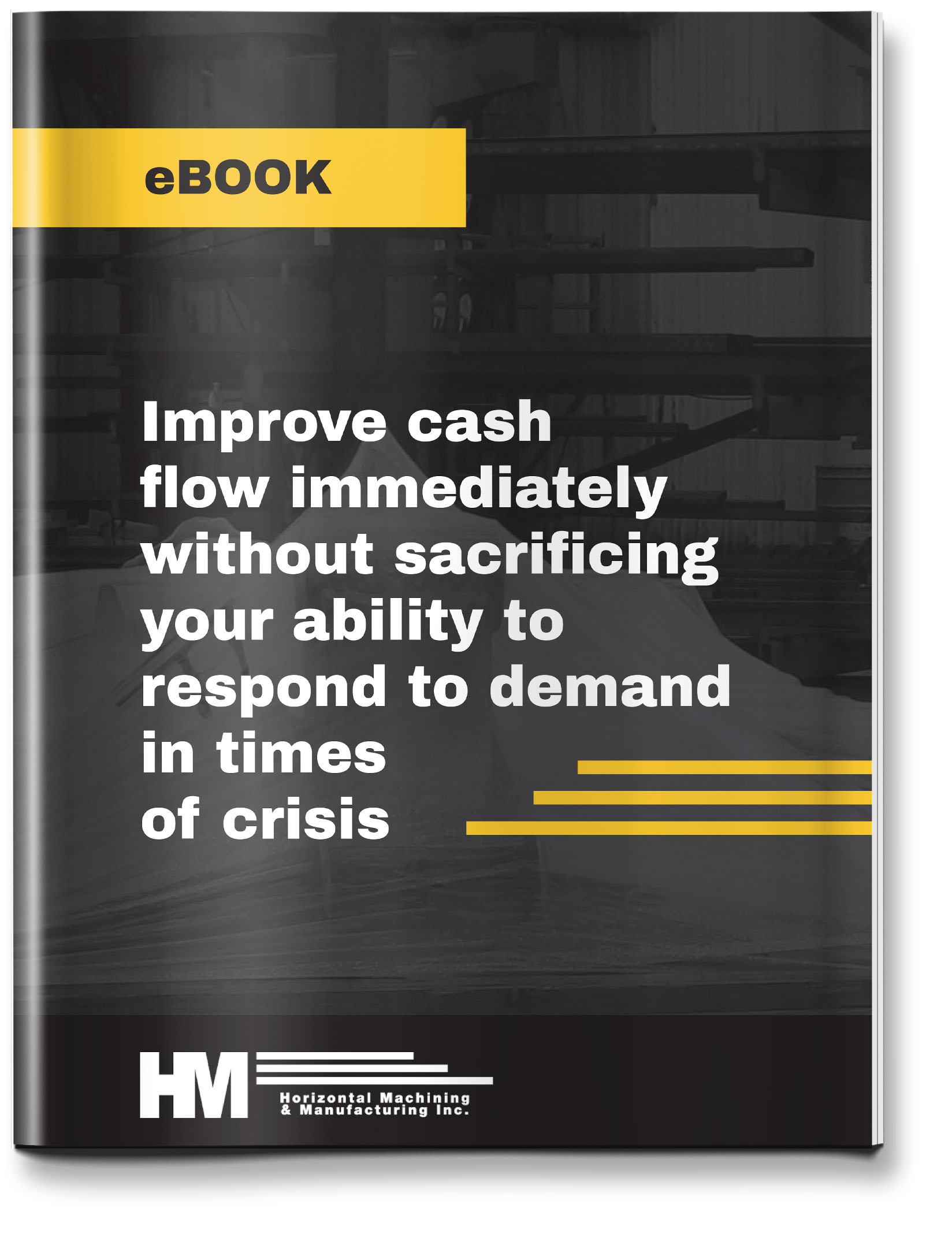 Improve cash flow immediately without sacrificing your ability to respond to demand in times of crisis
How did an equipment OEM reduce working capital tied up in inventory by 33% AND increase speed to revenue by 66%? Download this eBook to learn how we have done it for this customer, and do the same for you.
DOWNLOAD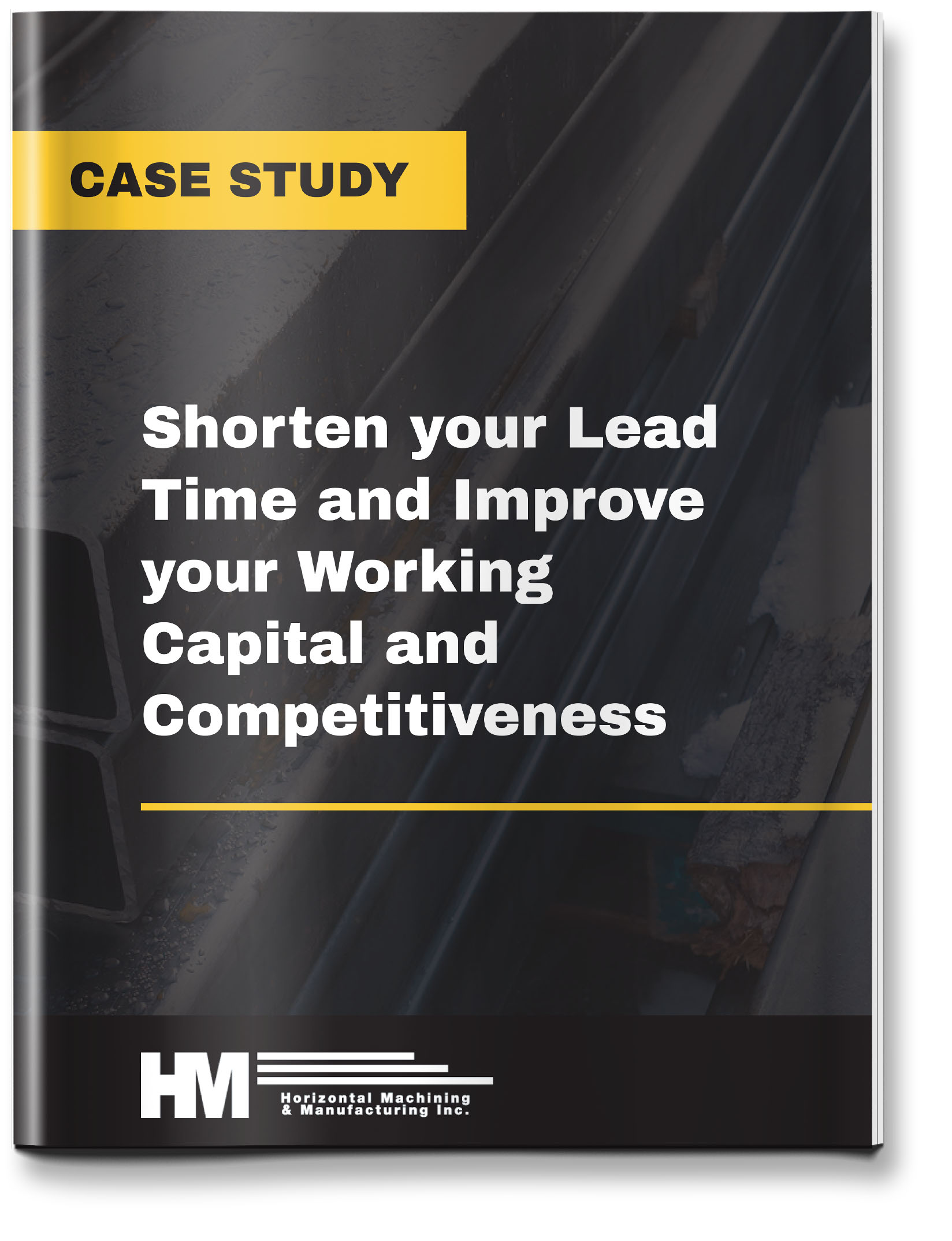 Shorten your Lead Time and Improve your Working Capital and Competitiveness.
One of HMMI's large customers in the crane business constantly struggled with accurate forecasting. Their customers demanded just in time fulfillment which produced trickle-down shortages. They were often unable to determine what parts they needed and when, which put a huge hold-up on their production and fulfilment of orders. Download this document to learn how HMMI eliminated the customer's long lead times, frustration and improved their customer satisfaction.
DOWNLOAD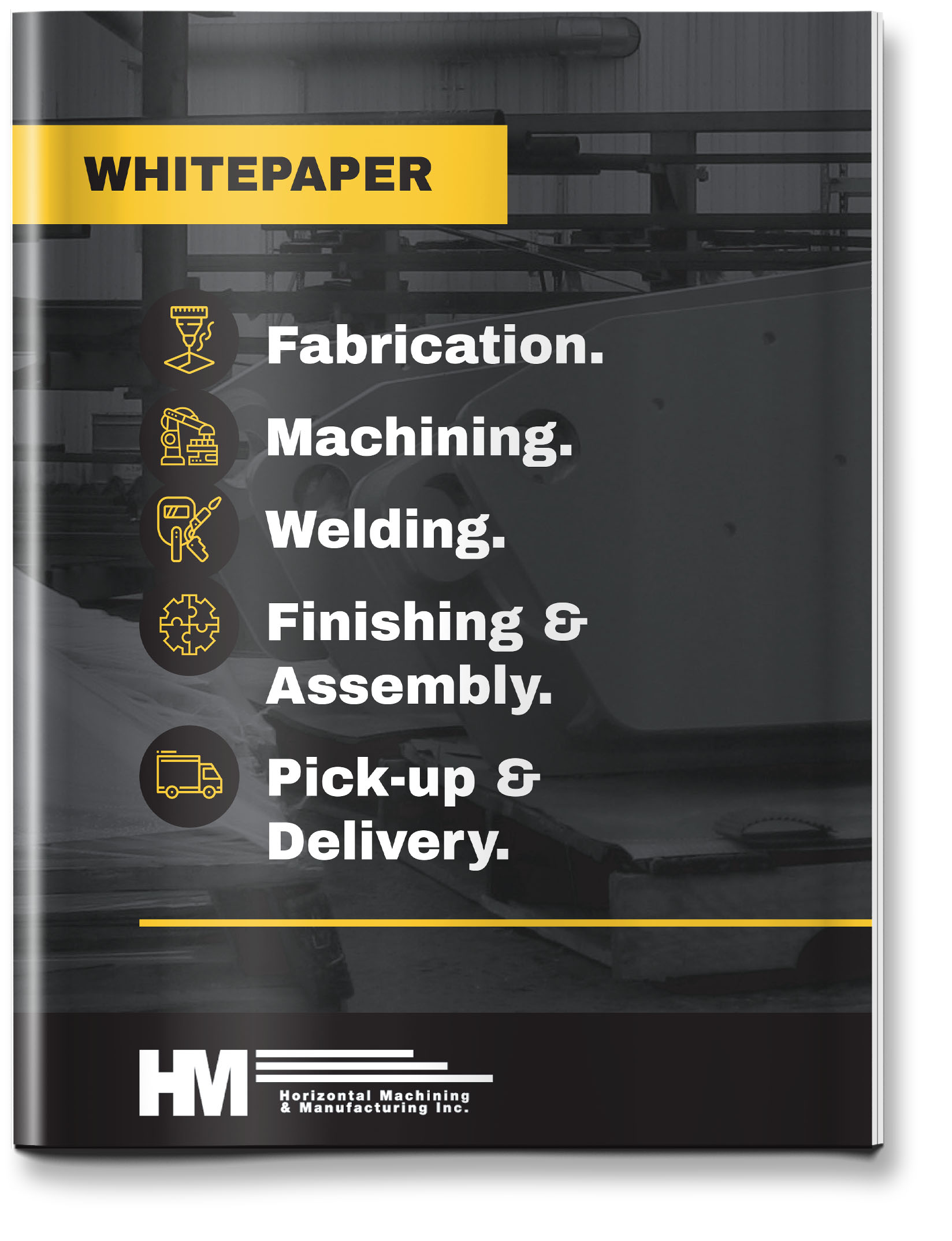 Why HMMI?
"HMMI makes me competitive in the market. Anyone can do weldments, but few people can do what HMMI does and do it like they do – at the scale, size and quality," says Director of Strategic Sourcing for the market leader of Aerial, High Reach and Crane Equipment Manufacturer in the USA. Download this document to learn more about HMMI's unique one-stop-shop capabilities that help our customers be more competitive.
DOWNLOAD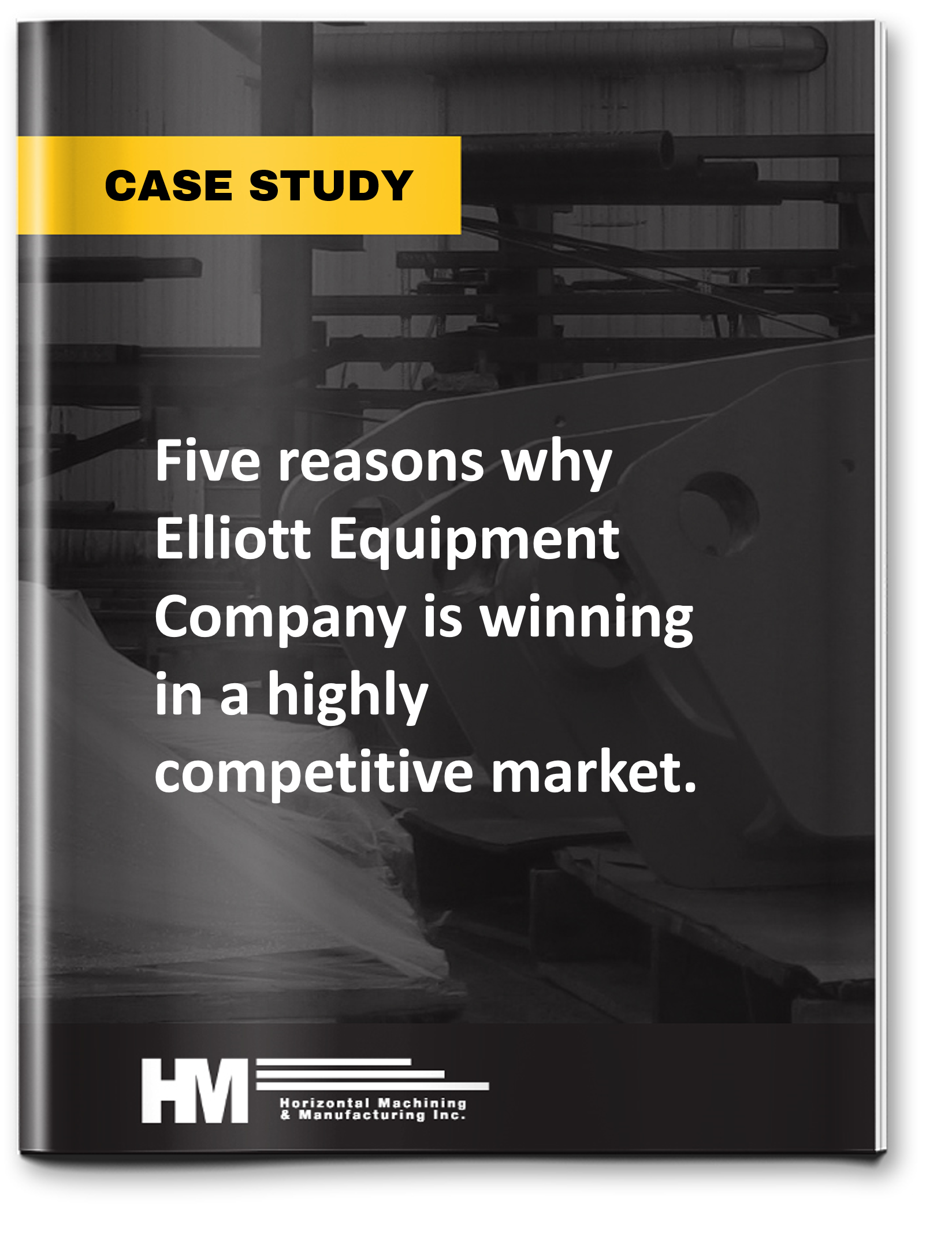 Five Reasons why Elliott Equipment remains to be competitive
Elliott has long been a major player in the boom truck market. In addition to ongoing product capability enhancements, Elliott has selected to also work with strategic partners that help them be competitive and win business. Download this document to learn how Elliott increased their manufacturing capacity, thereby freeing up valuable time and financial resources to maintain a strong market position.
DOWNLOAD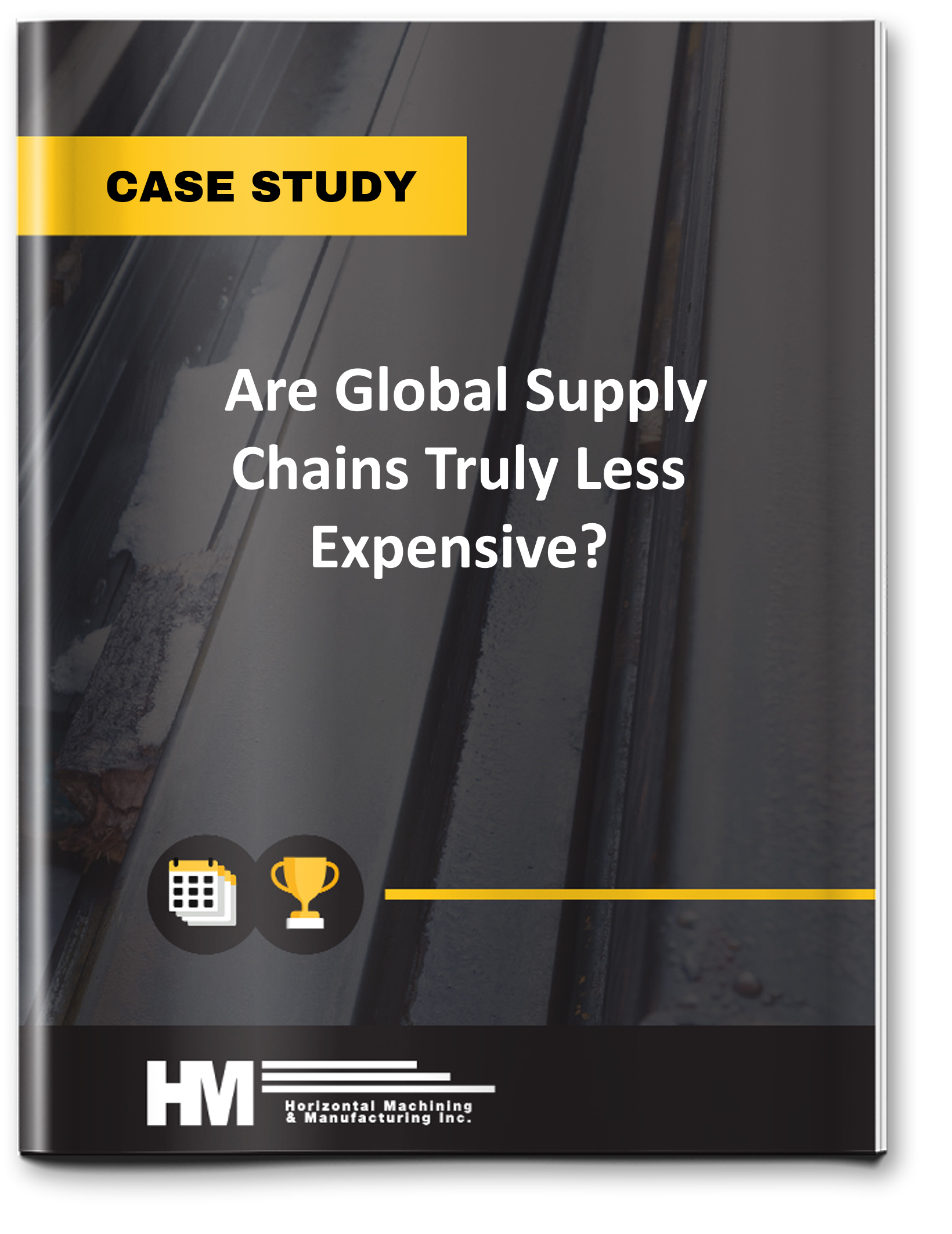 Are Global Supply Chains Truly Less Expensive?
Many OEM's have gone global in a search for lower and lower prices. But those lower piece prices all come at a cost. Costs that sometimes are missed at the Board level. Those costs are felt on the production floor. Big time. Read more to learn how Elliott Equipment Company benefits by utilizing local suppliers.
DOWNLOAD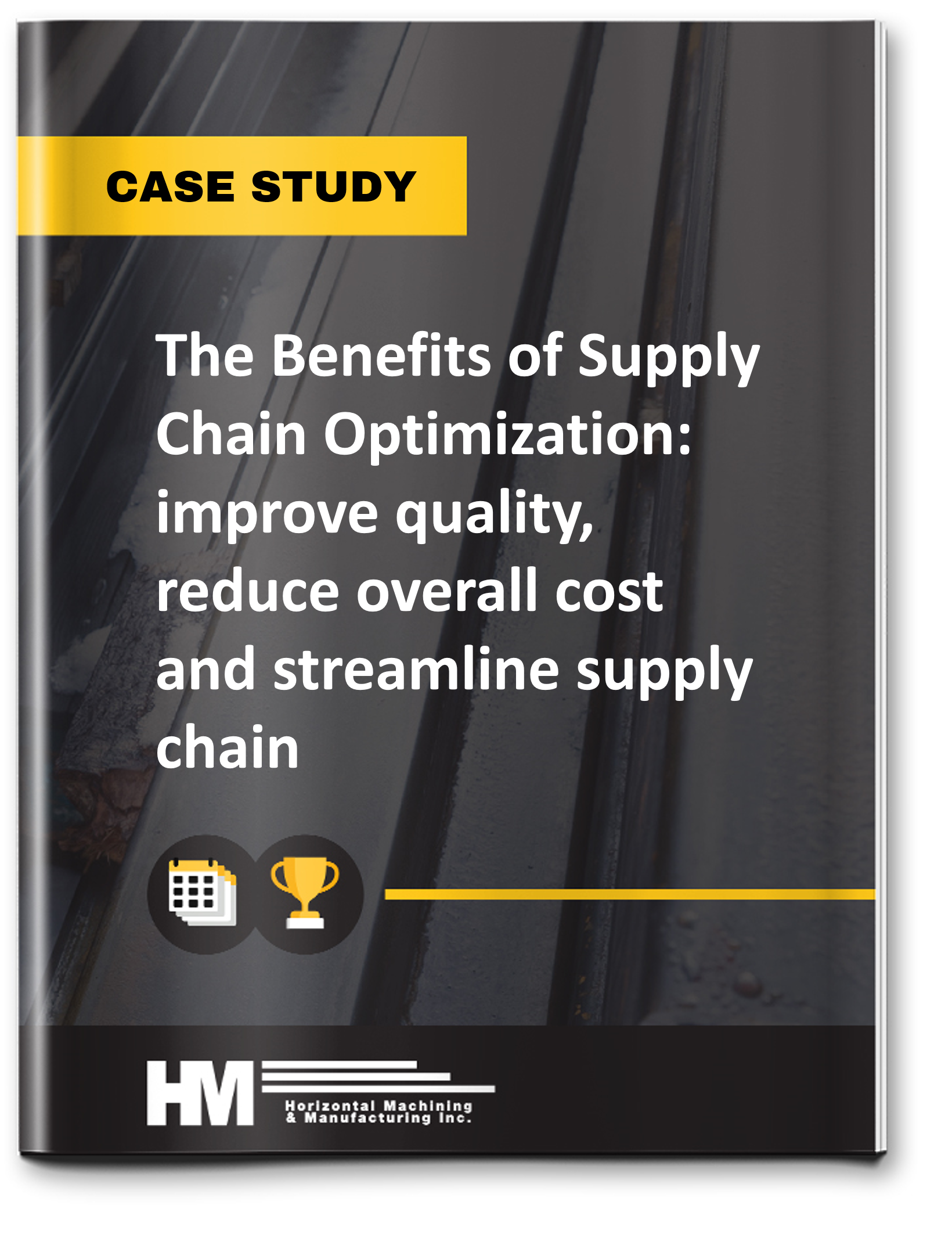 The Benefits of Supply Chain Optimization
In the hyper-competitive world in which manufacturers are operating today, every effort to optimize your supply chain could result in lower costs, reduced lead times, and freed up working capital that is tied up in inventory, and most importantly, increased competitiveness. Download this case study to learn how a one-stop-shop offering can be a game-changer for you.
DOWNLOAD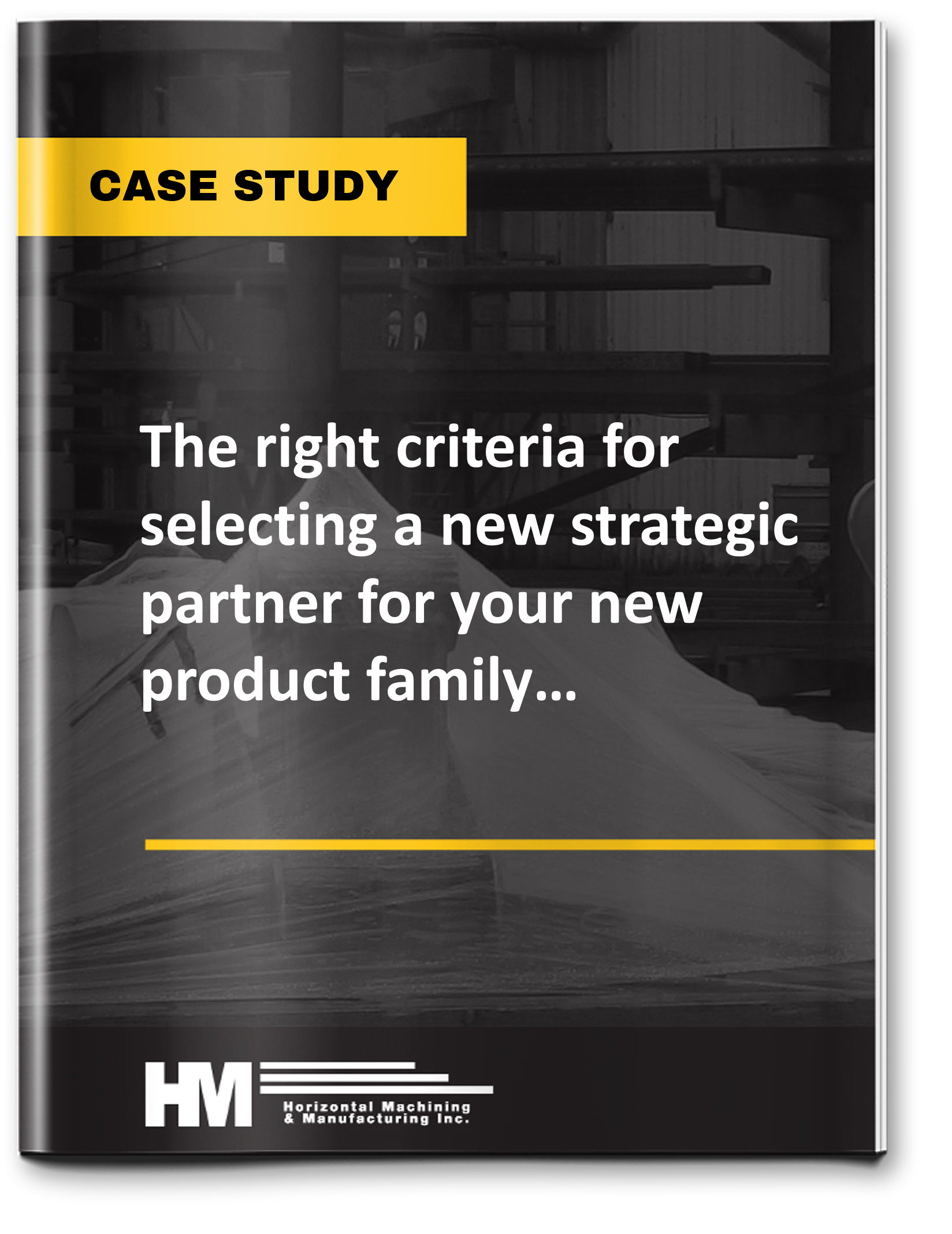 The Right Criteria for Selecting a New Strategic Partner
Every effort to improve the performance and attractiveness of your product could result in increasing your competitiveness and gaining market share. Selecting a new strategic partner could either make or break your new product. Download this case study to learn what the right primary selection criteria are for selecting a new strategic partner.
DOWNLOAD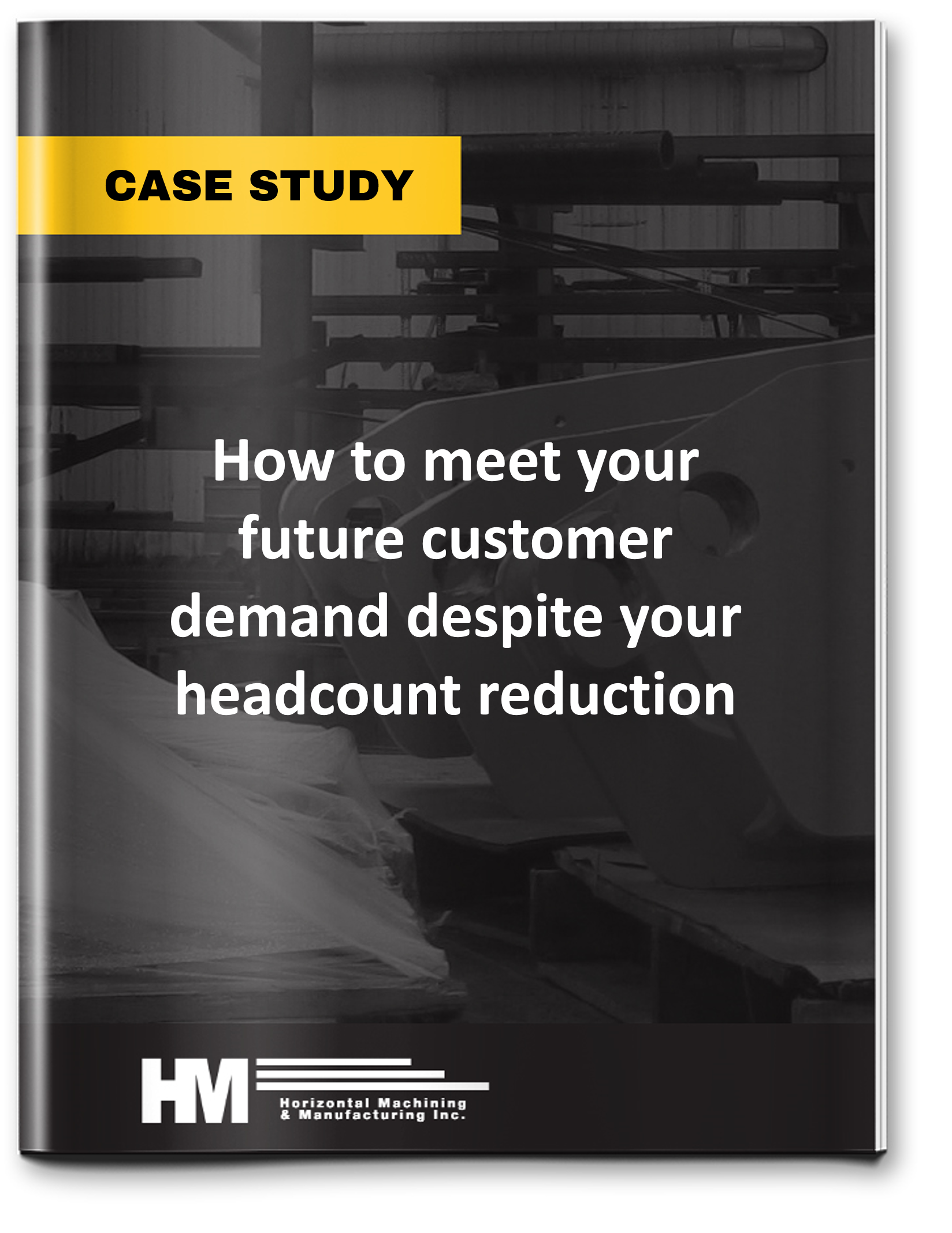 Workforce Challenges due to the Sudden COVID-related drop-off in Demand.
Have you had to reduce your manufacturing capacity and skilled labor workforce due to lower demand, and now have concerns about the long- and short-term ramifications?
If you answered yes to that question, you are not alone. Many large Original Equipment Manufacturers (OEMs) have reported that they have significantly reduced their skilled workforce due to the sudden COVID-related drop-off in demand.
Download this document to learn how you can meet your future customer demand despite your headcount reduction.
DOWNLOAD